Start your KINTO Journey

WHAT IS KINTO?

Everyone should have the freedom to move. With cities more congested and lives more connected, we need a new way to travel from A to B. One solution that's clever, simple to use and kind to the environment whenever you need to move, wherever you are. That's KINTO
KINTO's origin lie in the word Kinto-un - Japanese for 'flying nimbus' - a service that quickly appears and, no matter where you are or what time it is, takes you wherever you wish to go.
KINTO ONE is a personal medium-term subscription programme tailored for the modern lifestyle. It is a stress-free way to own mobility, giving you a car with a fixed monthly payment
KINTO ONE subscriptions come with the following benefits: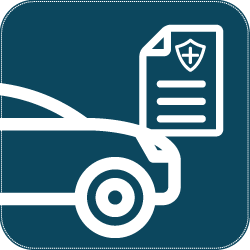 Includes
Roadtax & Comprehensive Insurance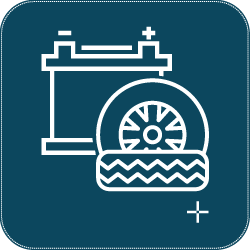 Covers
Wear & Tear and Preventive Maintainenance*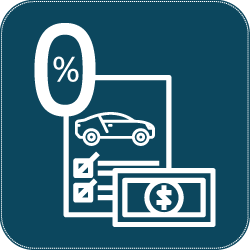 Requires
ZERO Downpayment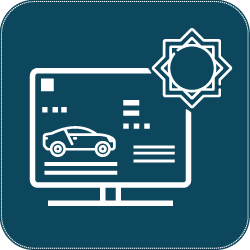 First-in-the-world
Shariah-based Vehicle Subscription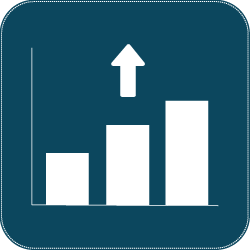 Monthly subscription does not add on to individual or company credit exposure.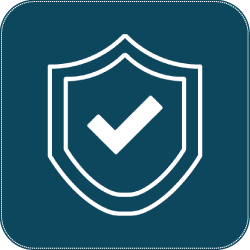 GAP* will take care of the remaining subscription with no penalty for total loss resulting from accident / theft.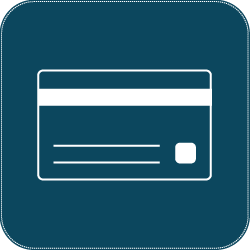 Monthly subscription automatically deducted through the nominated credit card.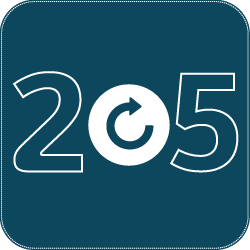 Enjoy a new car or upgrade to a brand new model every 2-5 years!
Auto Concierge Pickup & Delivery for all scheduled service throughout your subscription period
*Preventive Maintenance included only with the KINTO Standard Package
There is a KINTO for everyone

Whether you want the freedom to drive a new car without having to own one, or want a medium-term experience with a certified and completely refurbished pre-owned vehicle, or even need a customised vehicle solution to fit your business needs, we have the KINTO that is just right for you.
KINTO in the News

Discover and read KINTO Press Release, News, Articles and Stories.
Here's what KINTO Subscribers say!

"The hassle-free subscription is highly appreciated! The process was quick and easy, no complicated paperwork and hefty downpayment, car collection is very convenient as well. Thank you KINTO ONE!"
Mr Andy Toh,
Marketing Consultant

"KINTO ONE gave me a top-notch experience with its hassle-free subscription paired with easy and convenient process. There's less administrative work and it's time-saving!"
MS IRIS LIEW
Human Resource Manager

"Perkhidmatan langganan kereta yang boleh dipercayai. Proses mudah, pengalaman yang baik!"
En Faizal,
Restaurant Owner

"The best solution for corporate fleet program – Responsive and helpful team, hassle-free, smooth process without many administrative tasks and paperwork!"
Mr Edwin Leong
KINTO Brochures